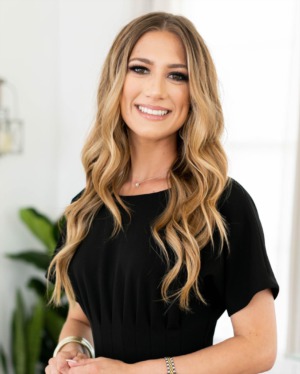 Born and raised in the Victoria area of South Texas to a woman owned staffing agency owner and a custom home builder, Kaitlyn Bunton has knowledge of homes from the ground up and how to interact and relate with people in all life levels. This gives her a good foundation for selling and buying homes. Over the course of her high school and college years working with her parents in each of their businesses, Kaitlyn learned the value of commitment, collaboration, and entrepreneurial spirit. She is results driven, focused, people oriented and is not afraid of doing her share of hard work.
Kaitlyn graduated in the top percent of her graduating high school class while working and enjoying extracurricular activities such as hunting and fishing. She can go from grime to glam in the blink of an eye, as she also likes to be the model object in front of the camera during a photoshoot. She is a real Texas woman! 
Kaitlyn took her passion for real estate and for wanting to help others achieve their dreams and became a Realtor.