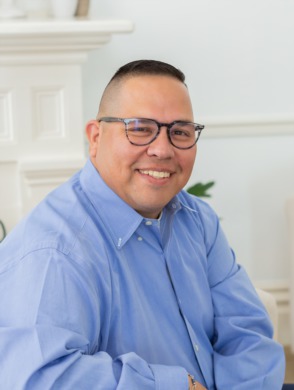 John Alegria, REALTOR®
John Alegria is a proud Victoria native. There's not a place he goes where he does not know someone.
After working at the Invista plant for 24 years, he felt that something was missing in his life. John learned at an early age that helping people always gave him a good feeling. What could be more satisfying than helping people reach one of their greatest goals in life-buying their dream home? With the support of his wife and 2 daughters, John decided it was his time to make a move towards real estate.
John takes pride in being actively involved in the Victoria community. He serves on the ACTS Core Team at his church, Our Lady of Victory. He also fondly serves as the President of the Boy and Girls Club, which is very dear to his heart. John shares his love for sports with others and is a volunteer basketball coach.
Alegria means happiness and John wears his last name well. He will make it his #1 priority to bring happiness to your home.